Face it - we all need a little push, boost, shove or guidance from time to time.  No matter what Spirit, God or lack thereof that we pray to or ask for help from to point us in the right direction, everyone wants some form of affirmation that we are headed towards the correct path.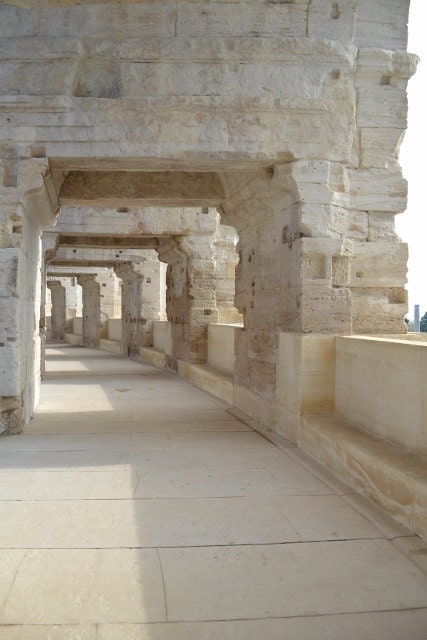 However, faith in ourselves is the most important belief we need to have.  But knowing what we want and how we can get there can be a huge hurdle.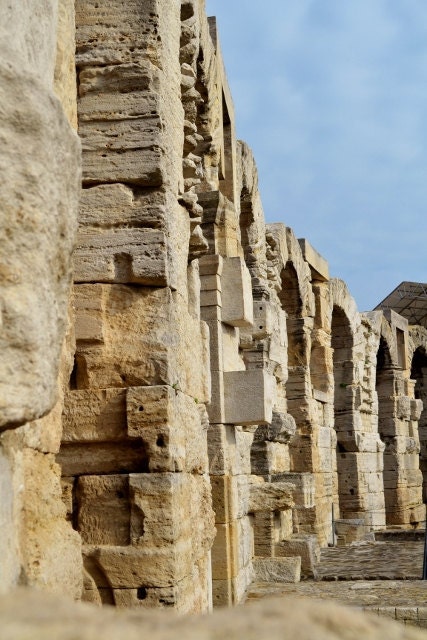 An exercise in the Artist's Way by Julia Cameron is to write your own Artist's Prayer.  Whatever beliefs you hold, the prayer should reflect that and help you to find your own way when you are flailing around in the dark.  Below you will find mine - a very personal glimpse into my own journey.  I hope it helps inspire you to create your own.
Artist's Prayer
by Jan Williams
Oh Heavenly Spirit
I worship you and your creation;
You are the creator of heaven and earth.
You are the creator of all the wonders of the world.
I believe in the power of that creation and the beauty that lies within all that you have created.
Your  Spirit fills my soul and shows me the true wonder of Mother Nature.
There is no end to your creativity, and I ask that you guide me in finding my own creative path.
Help me to see your plan for me, and protect me and mine on that journey.
Let others see the way and not block the path with negativity and doubt.
Let joy and hope and faith be the beacons of light in the dark tunnel of uncertainty.
I love you and know your love for me is now and forever.
Amen