I have horses and dogs (and a husband and two kids in their twenties). I do photography and art.  I design the landscaping for a golf course.  I have oodles of creative endeavors, which leaves little time for actually keeping track of some of details of my life.  I came across Midori Travelers Journals on Pinterest and that started the grey cells in my brain churning.  What if I could create a system that would work for myself and other horse people that would make it easy to record everything  we needed to keep tabs on our horses' medical and training history, hoof care, etc?
So here it is!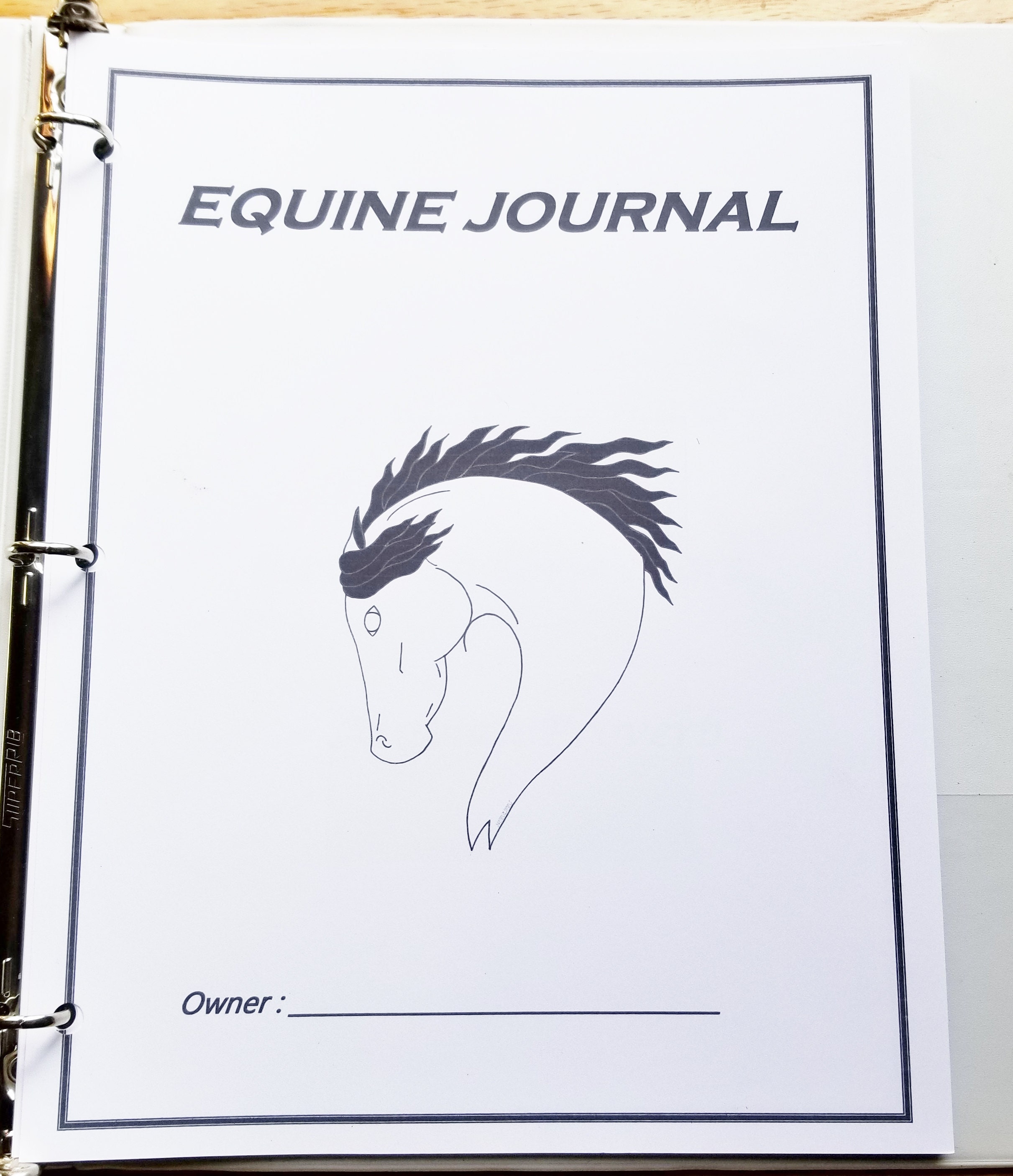 I am currently working on covers for your journal, pocket size/travel size versions and more.  Keep checking back!
Please let me know what you think and if you have any suggestions or questions!